The University of Kentucky Forestry Extension is holding its 2017 Woodland Owner Short Course program on Saturdays in different regions of the state. The WOSC, now in its 14th year, is a great opportunity for woodland owners and their families to learn how to enhance their woodlands and get the most from their ownership experience. KWOF is pleased to be a sponsor of the program.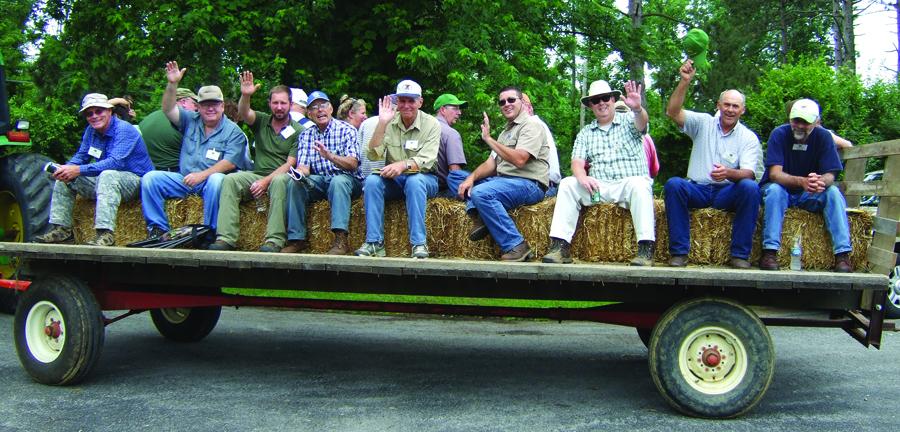 If you haven't attended one of these field days, if you feel in need of a refresher course or have new questions and concerns, consider attending a short course.
For more information and to register go to:
https://www3.ca.uky.edu/forestry/wosc-2017/new.php or call 859-257-7597 or view the WOSC Brochure.
Warren County
Aug 26 2017 – 9:00am to 4:30pm
Kenton County
Sep 23 2017 – 9:00am to 4:30pm
The regional programs have been developed by local planning committees with local needs in mind and cover a wide variety of subjects. The WOSC offers two programming tracks: green for woodland owners just getting started and gold for those already actively managing their woodlands.
Register now because space is limited.
Single registration price is $20; couple registration is $30.