Kentucky's woodland owners own their properties for a wide variety of reasons. With proper planning and the right assistance, interests such as timber production, wildlife, and recreational opportunities can complement one another.
Learn how at the 2020 Kentucky Woodland Owners Short Course (WOSC)! . Because of the COVID-19 pandemic we have made some changes to how we conduct the WOSC. The 2020 WOSC consists of evening webinars and virtual tours of woodland management practices at Kentucky's state forests.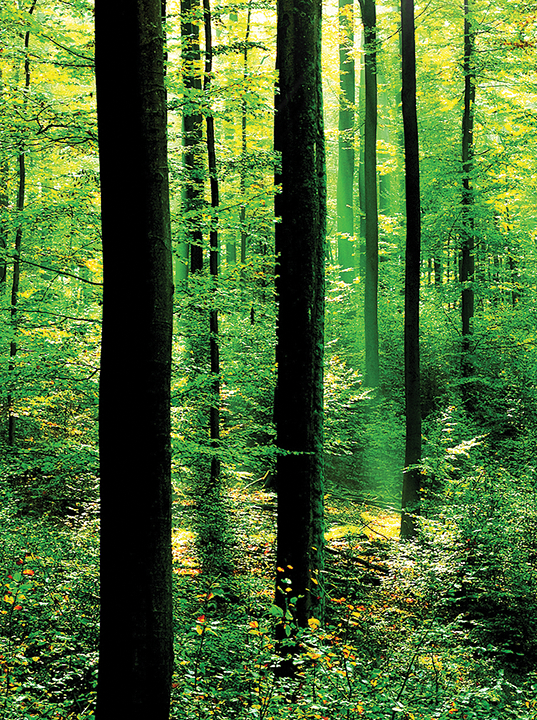 There is no fee to participate in the 2020 WOSC; however, registration is required. Once registered, you will be able to attend any webinar or watch recordings of them and receive instructions for attending the state forest tours.
For more information or to register visit https://forestry.ca.uky.edu/wosc